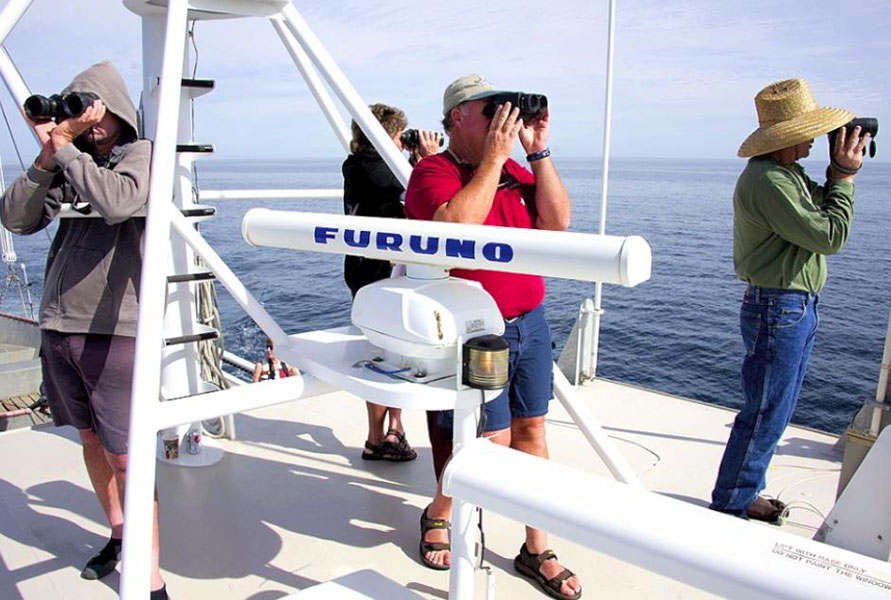 The Spirit Of Adventure crew is led by Captain Mike Keating, who has been the owner/operator for over 30 years and possesses an unsurpassed level of knowledge and experience in the waters of Baja California. Also operating the Spirit Of Adventure is Captain Brian Evans with over 30 years of experience, and Captain Evan Kraft with almost 10 years working under Mike and Brian. Their experience, intuition and natural ability to find fish is second to none. They are among the hardest working captains in the business and will tirelessly work to "put you on the fish". Not only are Captain Mike, Brian and Evan extremely adept at locating fish but they are also friendly, helpful and truly dedicated to giving you the best possible trip.
On deck there are always four experienced deckhands, most of which also hold USCG captains licenses, ready to help you in any way possible whether you are a 1st-timer or an experienced angler. Scotty and JP both have been with the Spirit Of Adventure for almost 20 years, they and the rest of the crew and are committed to providing a first class experience for you.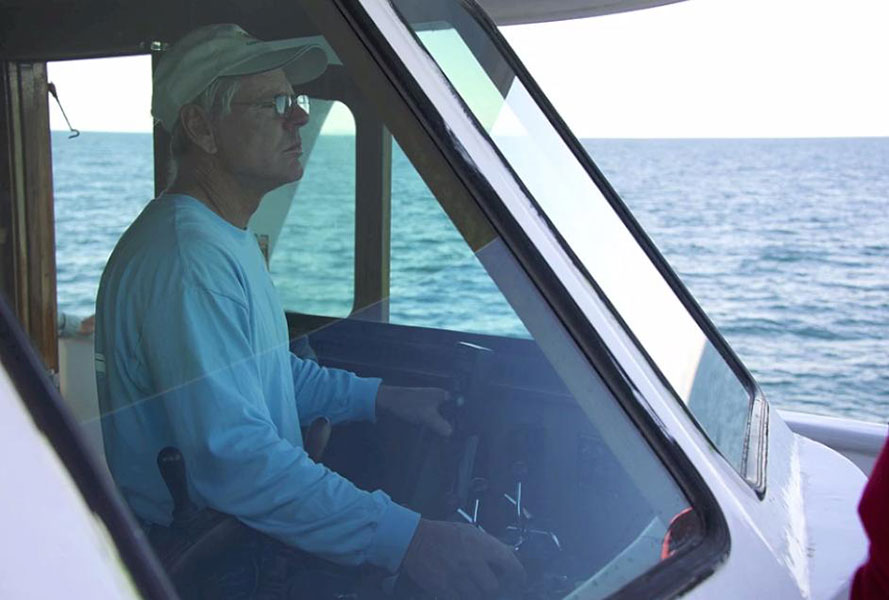 There are always two chefs on board of every trip aiming to make you some of the finest "Homemade", fresh meals that you will ever experience. The portions are huge and they will always make sure everyone eats good!
Every crew member on the Spirit Of Adventure is hand picked to assure every passenger receives professional customer service and they all strive to make it a trip of a lifetime for you.